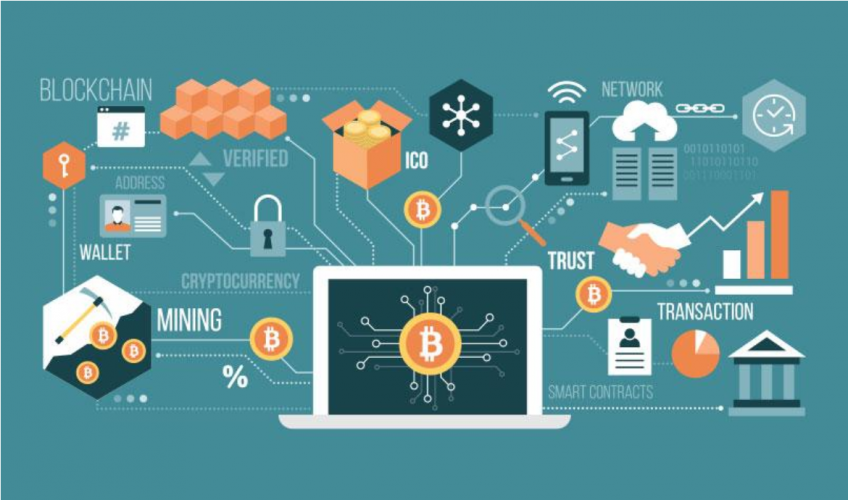 Fintech has been a buzzword in the world of finance and has significantly shaped various areas, including banking, insurance, and investments.
What is Fintech?
Fintech is an amalgamation of the terms "finance" and "technology" and refers to any business that uses technology to enhance or automate financial services and processes. Fintech is a broad and rapidly growing industry serving both consumers and businesses. From mobile banking and insurance to cryptocurrency and investment apps, fintech has broad applications. So examples of Finetch Companies in India would be Paytm, PhonePe, Policy Bazaar, LendingKart among others.
What are the job roles you will get in Fintech?
Fintech sector is really booming with each passing minute below is a list of various roles in the industry you can go any of the job roles according to interest –
Financial Analyst
Risk Manager
Apps Developer
Product Manager
Quantitative Analyst
Business Development manager
Data Specialist
Financial analyst
Blockchain Developer
Product Manager
Quantitative Analyst
Data Specialist
Business Development manager
So if you are looking for a career option that includes bothe Finance and Technology then you should definitly go ahead and make your career in Fintech.
Want to know more about Fintech? What is it all about? How do you get into a career in Fintech? What courses to pursue, skills you must have watch this video.